Mission Statement: The Atlanta region is home to some 57 colleges and universities. The collective student enrollment at these institutions is 250,000, which ranks Atlanta at #7 in the USA. Veterans and their families are an increasingly large portion of student enrollment at these colleges and universities, and it is the mission of the VETLANTA Education Pillar to open and make available pathways to collaboration and assistance for any veteran or military family member in the pursuit of an education in the university system or technical colleges, and those looking for certifications, internships, and apprenticeships.
Links to Resources:
Military/Veteran Points of Contact for Technical Colleges/Schools: If you're interested in pursuing a technical college education, start here to find contacts to help you on your journey.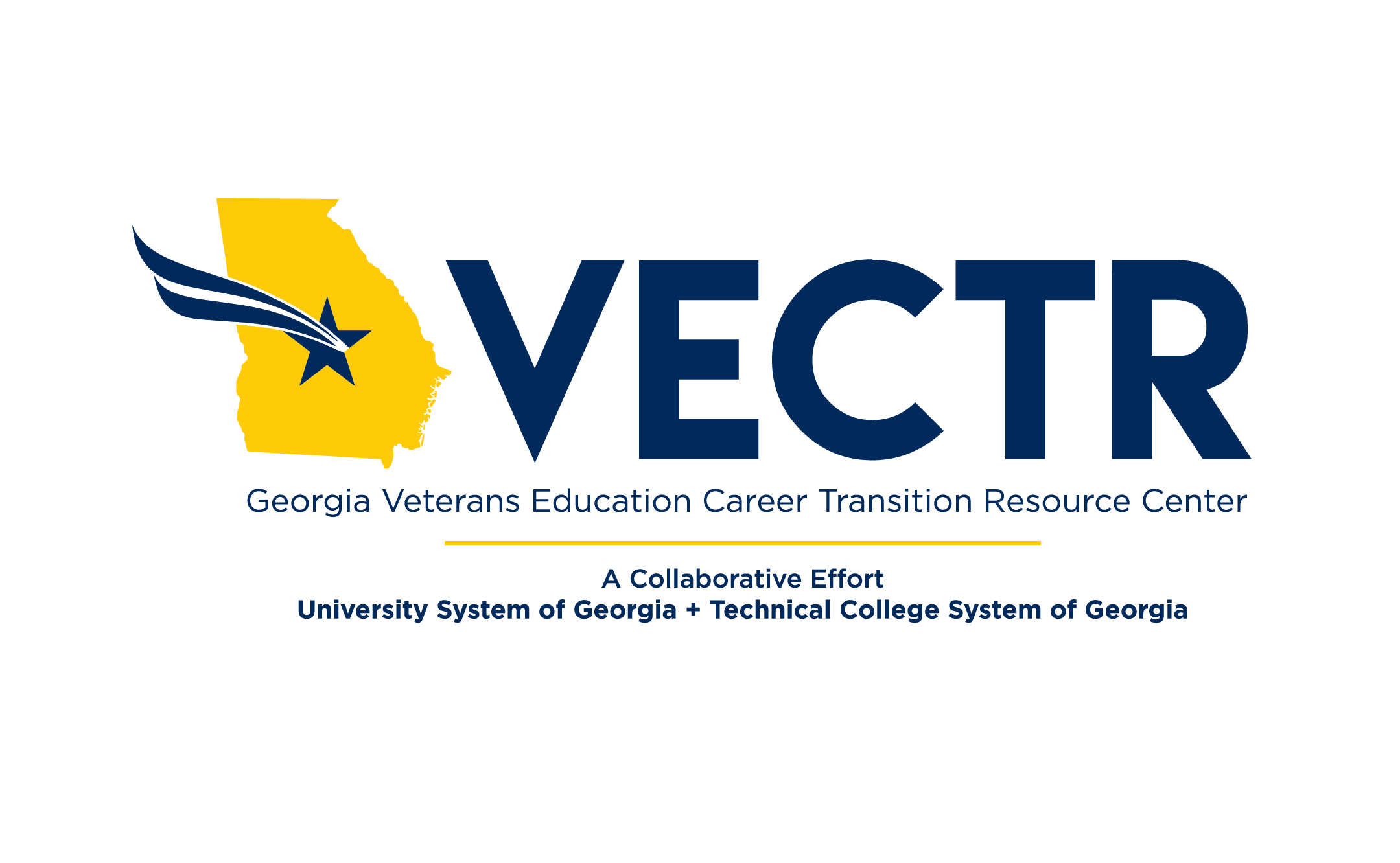 VECTR: Georgia Veterans Education Career Transition Resource Center: If you need help navigating the world of higher education in Georgia, VECTR is your point of access to the state's 28 public universities and 22 technical colleges. If you're interested in a public school in GA and having someone help you get there, start here.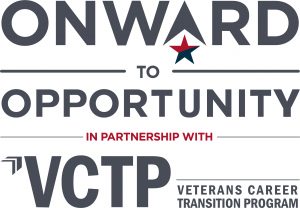 Onward to Opportunity-VCTP: If you're interested in pursuing a professional certification, free of charge, apply here. Onward to Opportunity in Partnership with Veterans Career Transition Program (O2O-VCTP) is a no-cost industry-focused and validated career skills program that connects transitioning service members and active duty military spouses to high-demand careers in Customer Excellence, Information Technology, and Business Management. Training is designed to meet the needs of private sector partners to help bridge the gap between the military-connect population and skills the employers are seeking.

GAFutures: Have questions about funding your education through federal or state sponsored programs such as HOPE as well as planning for college financially? Start here. Founded in 1965, the Georgia Student Finance Commission has become one of the most successful state student aid operations in the nation. First created to provide loans, the agency progressed to state- and lottery-funded scholarships, grants, service cancelable loan programs and providing free financial aid consultation. GSFC's mission is to ensure Georgians have an opportunity to access education beyond high school.
Service to School (S2S) is a 501(c)(3) non-profit that provides free college application assistance to transitioning service members and veterans. S2S was founded by veterans and is led by veterans who are committed to transforming the veteran community through the power of higher education. Service to School empowers veterans to take control of their education by helping them throughout the entire application process. From test preparation to acceptance at the nation's premier institutions of higher learning, Service to School is committed to every transitioning veteran's success.
Leadership:
Director:  Laurel Jackson McClendon, Dynamic Community Services
Laurel Jackson McClendon has been working in the field of human supportive services for the last fifteen years.  Out of those fifteen years, the majority of them have been spent advocating for children and families that are in crisis.  Laurel has recently founded Dynamic Community Services, which is a supportive community resource agency that focuses on the needs of military and first responder families.  Her passion for serving these particular communities is a result of many years of working with and for different nonprofit & government agencies across the nation.  Laurel is a Georgia State University Alumni, and earned both a Bachelors degree in History/Sociology & a Masters in Education.  In addition to those degrees, Laurel also holds an advanced degree in Counseling Psychology from John F. Kennedy University in Pleasant Hill, CA.
Laurel felt inspired to work with military and first responder families because of her personal exposure and experience.  Her sister is a police officer, and her father is a Marine.  Her grandfathers were Army, uncle was Air Force, and when extended family is taken into account, she is related to every branch of the armed forces.  Caring for her aging grandfathers while trying to navigate the various agencies and programs on their behalf was an eye-opening experience that showed her where she could make an impact in the lives of others.  After the passing of her last living grandfather, she continued to explore the unique aspects of those who have served in the military and those who support them.  That journey led her to VETLANTA and the Education Pillar.
Save
Save
Save